Roadworthy
Certificate
RWC
Get your RWC
in Heidelberg
If you're looking for a reliable roadworthy certificate (RWC) in Heidelberg, contact the team at Autoclinic. As a VicRoads licensed vehicle tester, we are authorised to carry out roadworthy inspections on all makes and model up to 4.5 tonne.
Roadworthy certificates are required by law if you're looking to buy, sell or re-register a car in Victoria, or if you need to clear a police defect.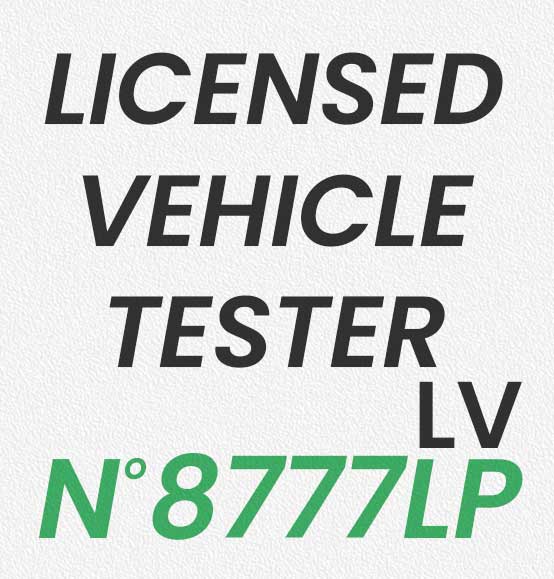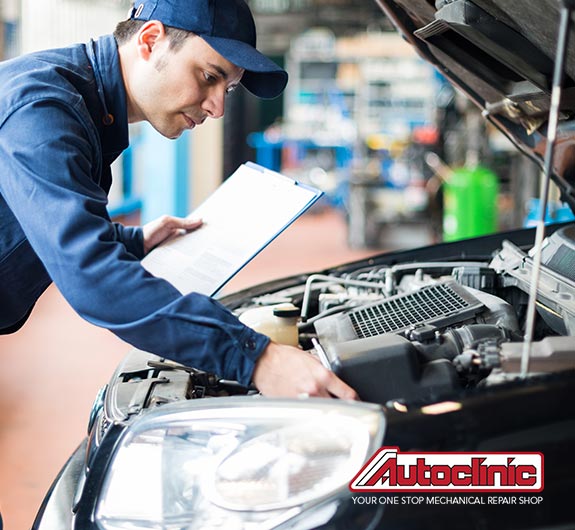 A roadworthy inspection tests the safety-related components of a vehicle to ensure that it meets a basic standard of roadworthiness as set out by VicRoads.
What if your Vehicle Fails the Inspection?
If your vehicle fails the inspection, we will issue a rejection report, which outlines the vehicle defects. You will then have 14 days to fix the issues before having your car re-inspected. If your vehicle is not fixed within the 14-day period, it will need to undergo another full roadworthy inspection before it can receive an RWC.
At Autoclinic, we offer a complete range of vehicle inspections, car service options and repairs. We have a team of the best mechanics in Heidelberg and more than 35+ years' experience in the automotive industry. You can trust us to quickly and affordably fix any defects identified during the RWC inspection.